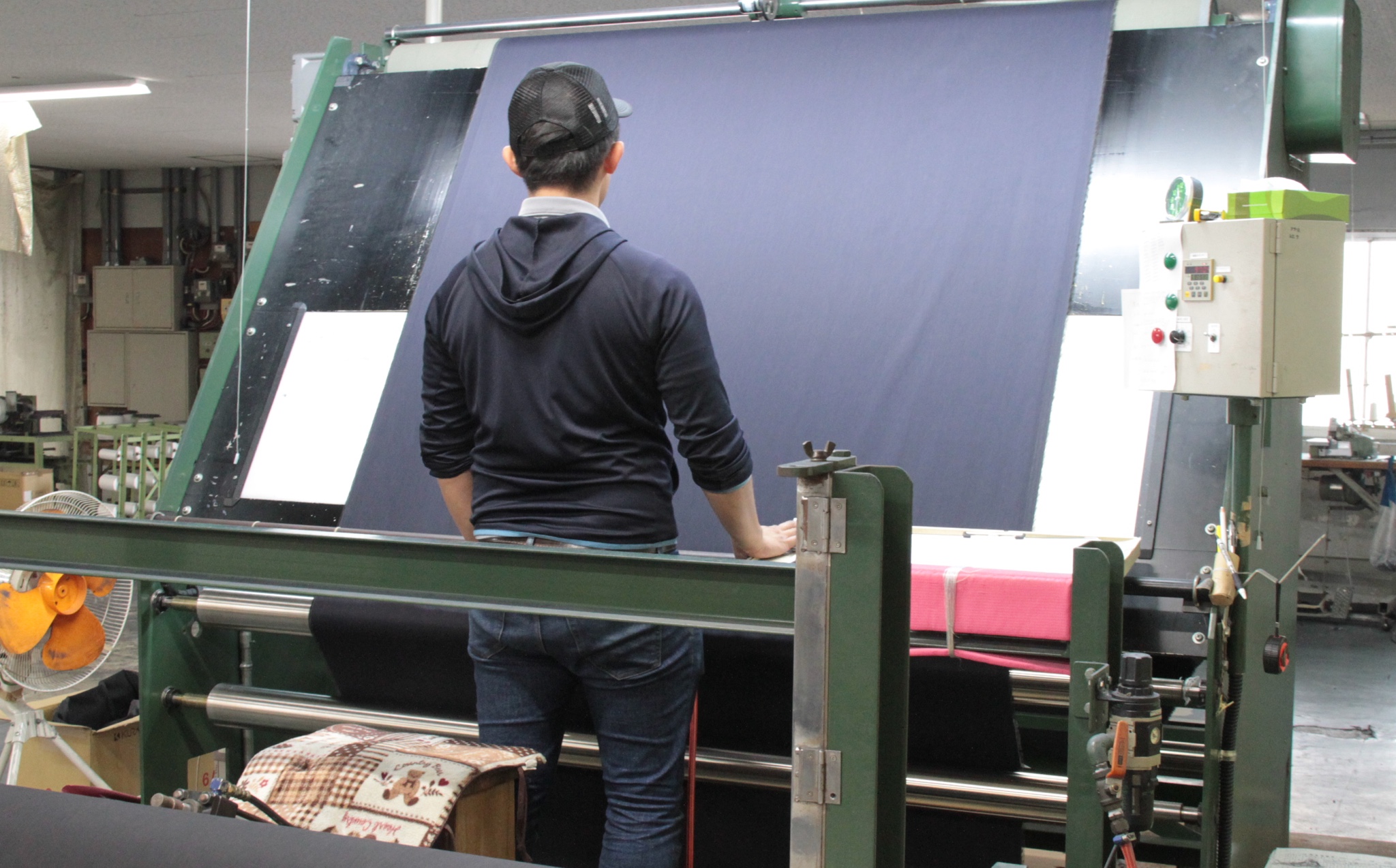 About "J Quality"
Japanese craftsmanship has been passed down through generations.
Its quality has grown out of Japan's many sophisticated techniques, as well as a sense of beauty and creative power that values products' concepts and stories.
Today, drawn to this high quality, more and more people around the world are "dressing themselves in Japan."
The mission of J∞QUALITY is to infinitely (∞) pursue and share with the world a level of quality of which Japan can be proud. We aim to create demand for Japanese apparel and revitalize textile and garment manufacturing communities in the country. Not just "Made in Japan," the J∞QUALITY certification is only given to products that are woven, knitted, dye finished, sewed, planned, and sold here. J∞QUALITY-certified products are safe and can be purchased with peace of mind: no limits were accepted in the pursuit of quality, and all involved processes are transparent.
More and more people are seeking genuine goods. We will continually work to support J∞QUALITY products, creating even more customers who look to Japan for "the real deal." Today, both producers and consumers want proof of genuine Japanese quality: J∞QUALITY.
Translation of the Japanese text on the Japan Fashion Industry Council's J∞QUALITY website.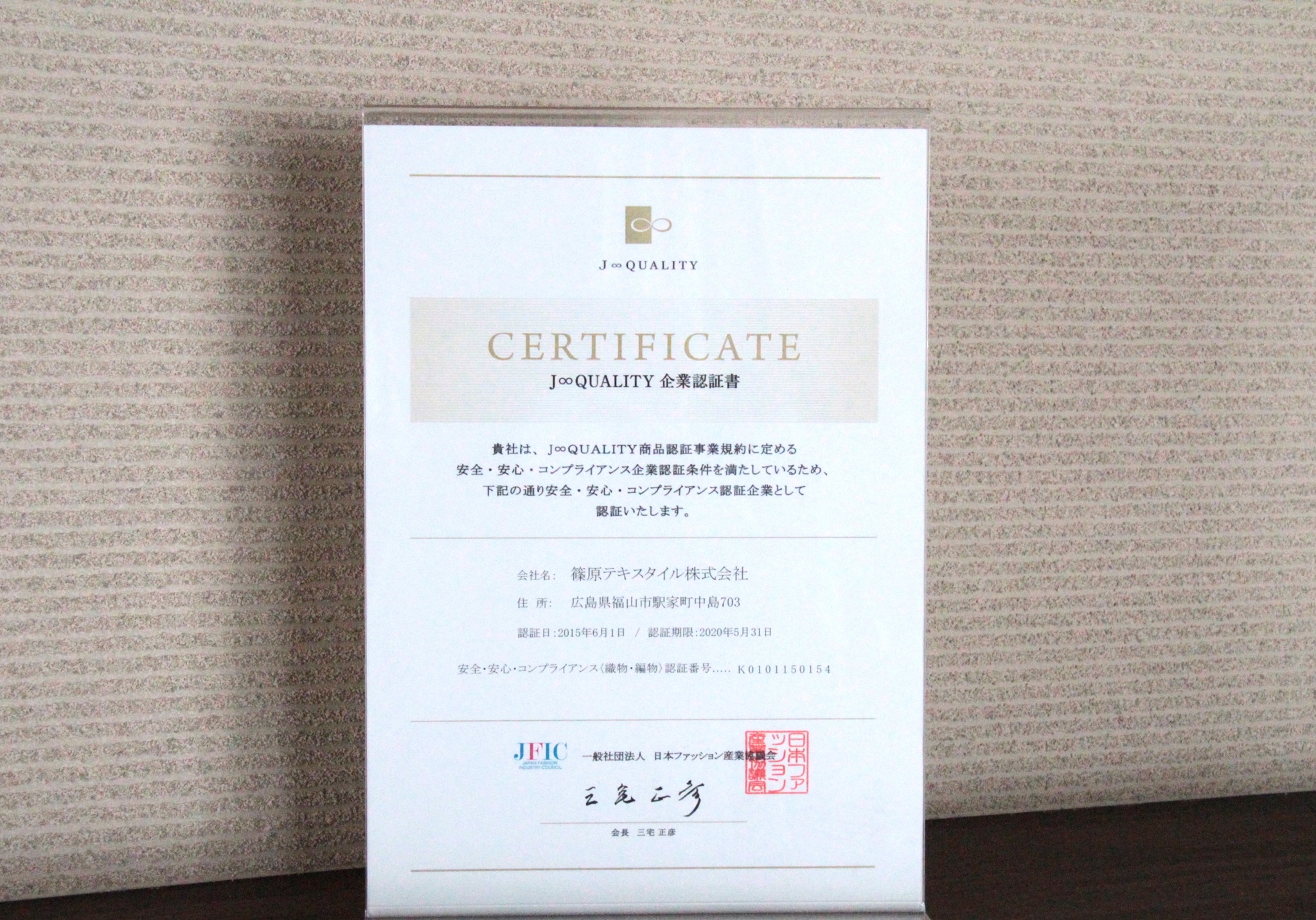 Safety, Security and Compliance Certification Number (Weaving, Knitting): K0101150154
---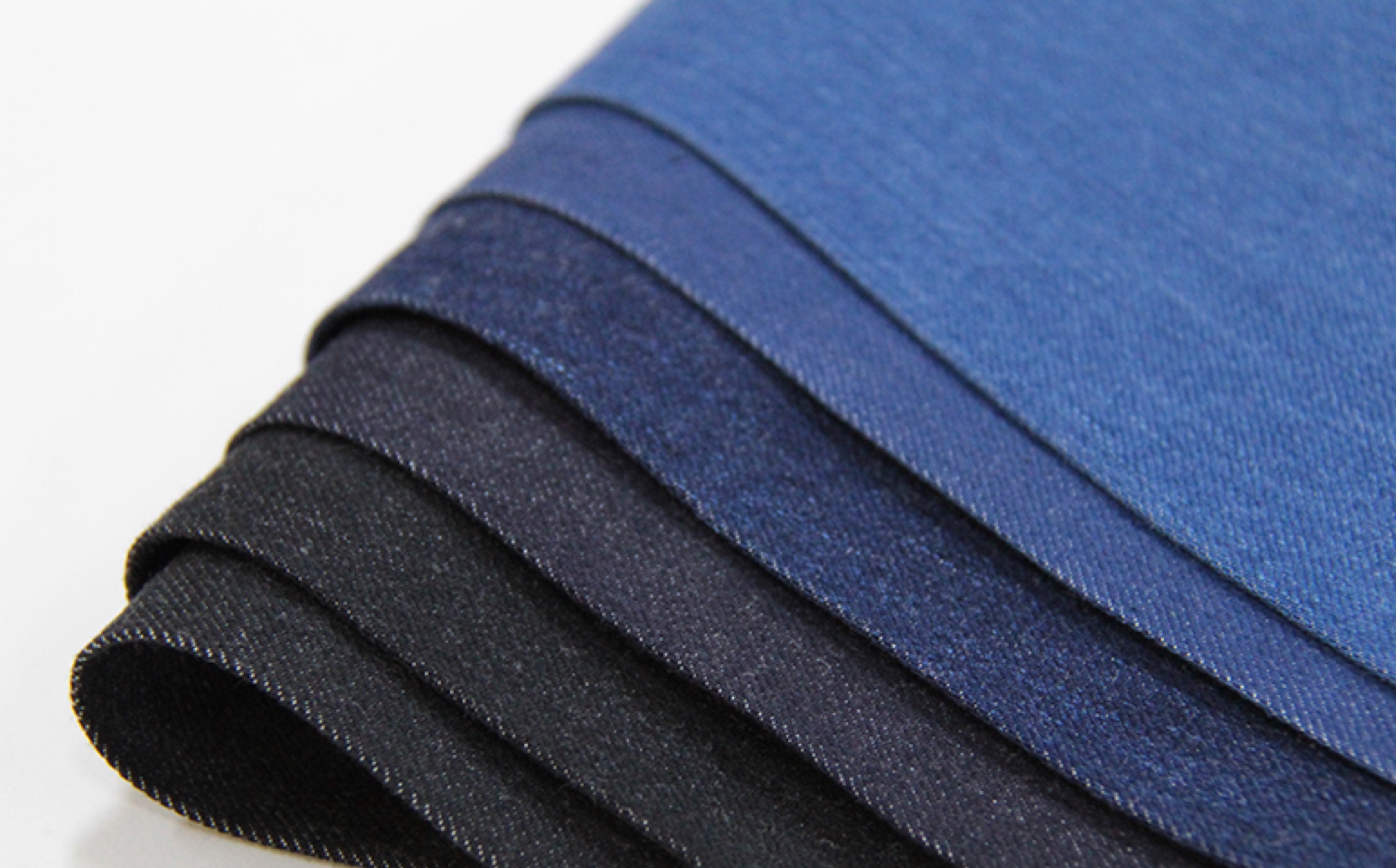 The Jean Sommelier License
The Jeans Sommelier Licensing System aims to cultivate jean selection advisors: professionals with deep knowledge regarding jeans who can properly share their appeal and value. The licensing exam measures overall knowledge of jeans, from the production process to the products themselves and their handling. So that more and more people can find out about, choose, and wear jeans, sommeliers are expected to use their knowledge and experience in a variety of fields to widely share the appeal of jeans and further spread jeans-based fashion.
From the "Jeans Sommelier Project" website (translation).
License Holders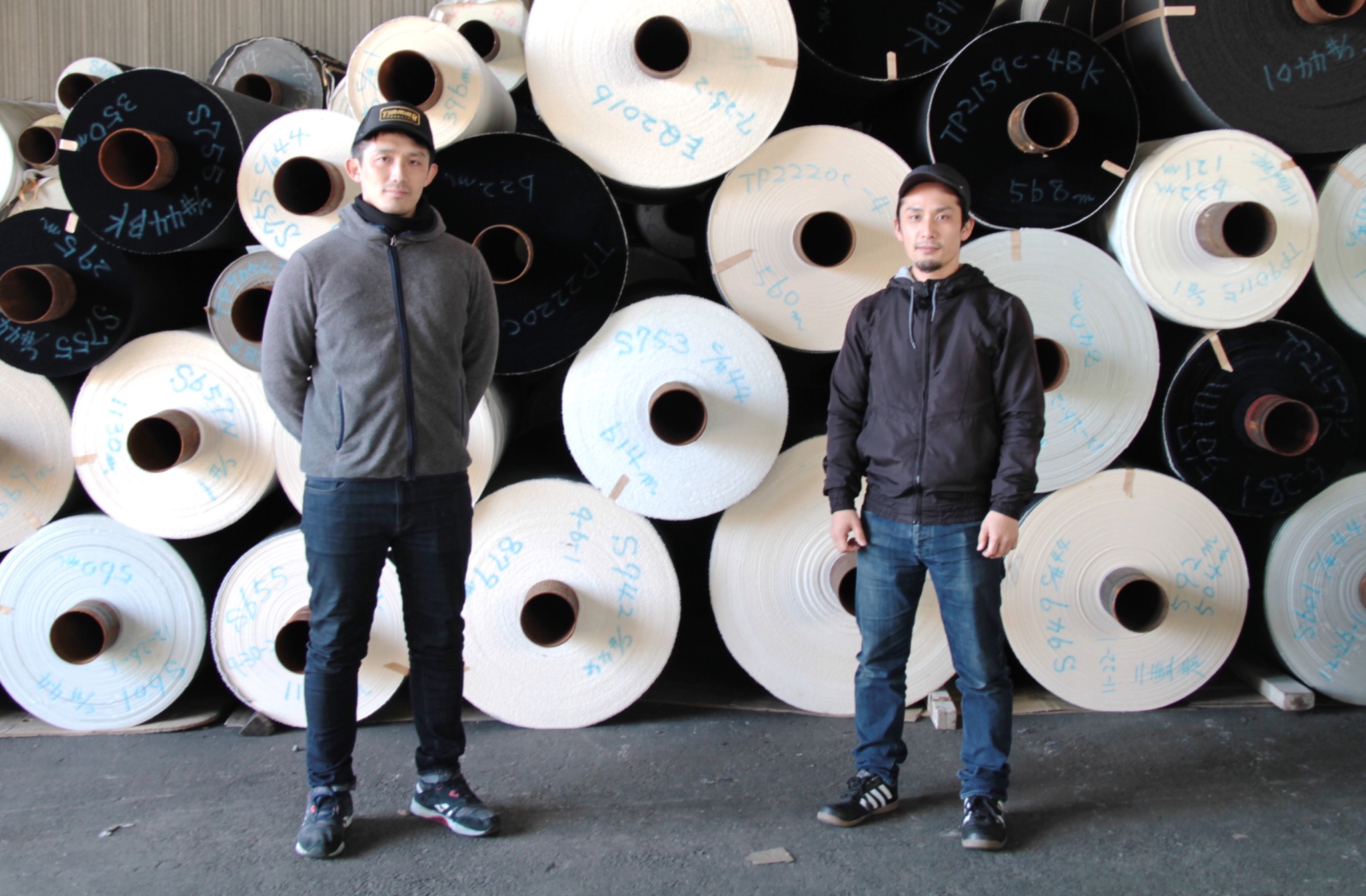 New Project Development Leader
Yuki Shinohara
Jeans Sommelier No. 130132
Towel Sommelier
Planning and Sales
Tatsuya Shinohara
Jeans Sommelier No. 130187
Color Examination (Shikisai Kentei) Level 1 (Passed)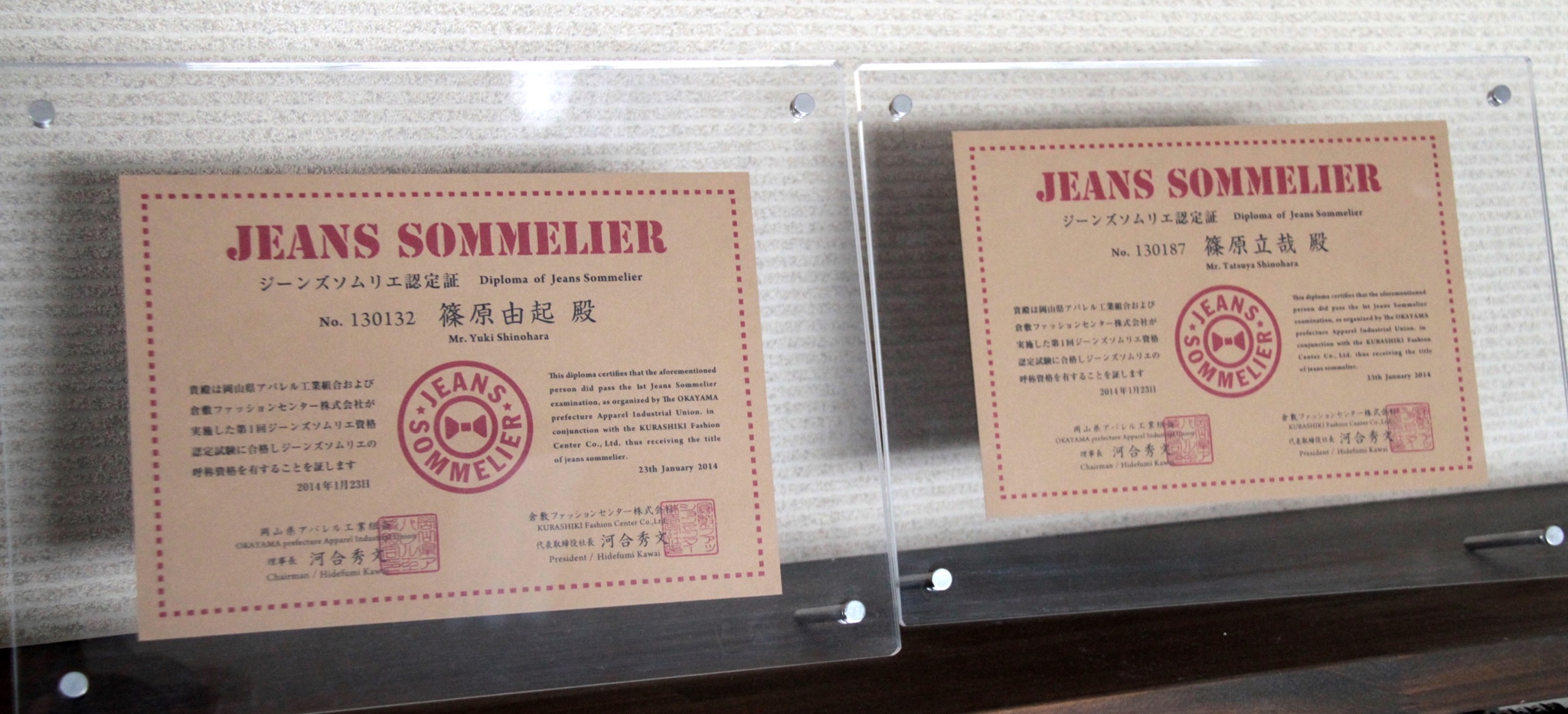 ---

About Tencel® Fiber
 Tencel® fiber is made from strong trees that grow on marginal lands. They don't require irrigation or pesticides, and can be planted without having to take away farmland normally used for food.
Melting and filtering the pulp from these trees, one then removes impurities and turns the unbroken cellulose into Tencel® fiber. While categorized as an artificial fiber, trees' cellulose is refined without using scientific methods to break it down. Furthermore, the solvent used is safe on the human body, being found in shampoos and the like, and is almost all recovered and re-used. This means that there is no disposed waste fluid, preventing environmental damage. In this way, Tencel® fiber is made from a sustainable and natural raw material using methods that are safe and kind to the environment—an environmentally-friendly synthetic fiber that's "born from trees and returns to the earth." At Shinotex, we feel that a bright future lies in Tencel®.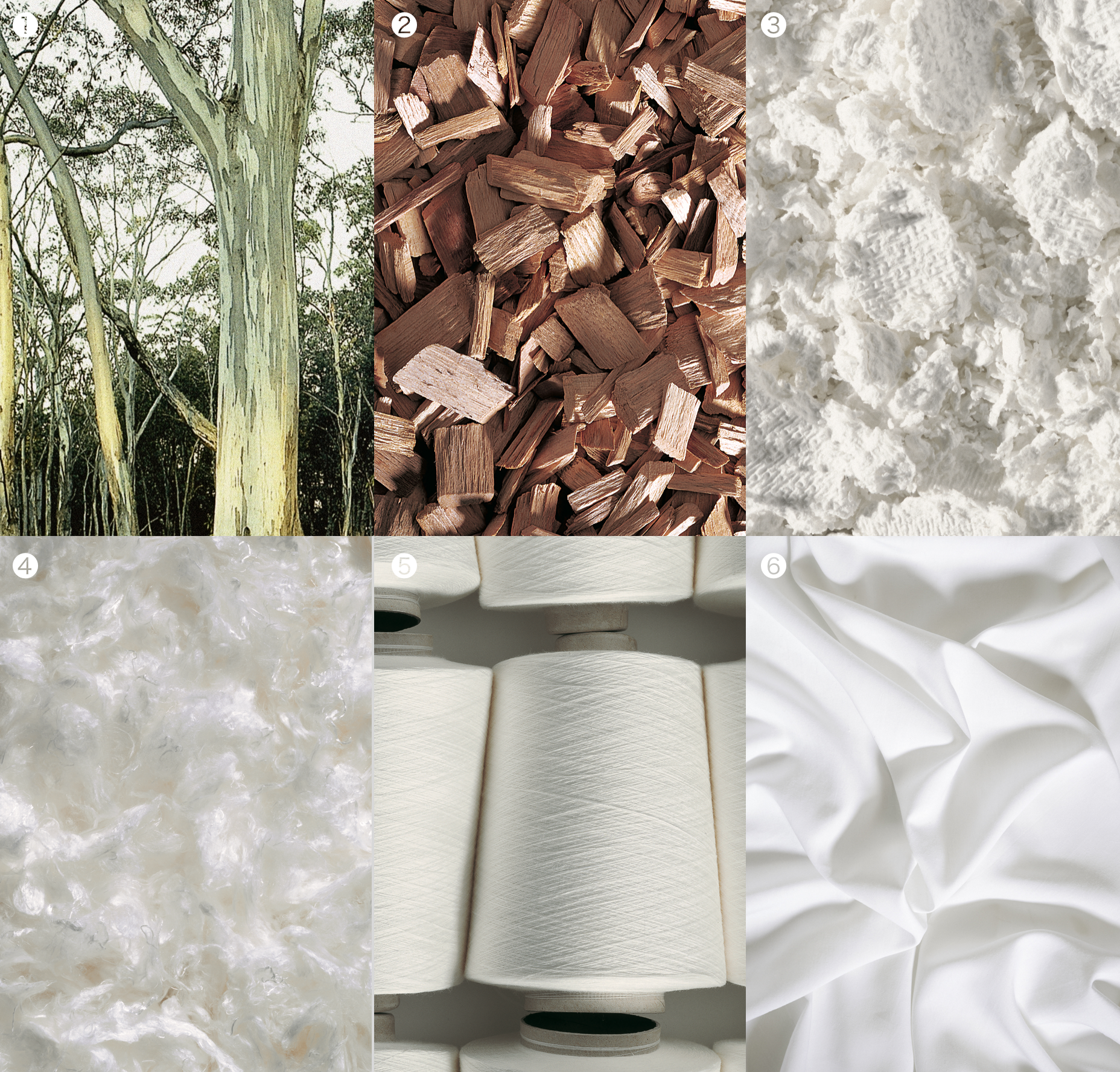 From timber to fiber. Using less water and producing less carbon dioxide than the cotton that's normally used for denim, Tencel® is great for the earth.
* TENCEL® is a registered trademark of Lenzing AG.
---

About COTTON USA ™
The COTTON USA mark is known as a symbol of high-quality cotton.
The United States is the world's largest exporter of raw cotton. While weather can easily affect cotton cultivation, USA cotton—grown with modern farming methods, biotechnology, fertile soil, sunlight, and pure melt water from mountains—boasts a high-quality stable supply.
The COTTON USA mark is only attached to products that use high-quality USA cotton and have met strict standards. In other words, it's proof that the cotton's good and can be used with peace of mind. Your skin deserves COTTON USA.
From the COTTON USA ™ official website.